Here are the hours of operation for the home improvement retailer Lowe's on Christmas Eve, December 24, 2022, which is quickly approaching.
As Christmas Eve 2022 approaches, the Christmas season has already begun. After working hard all year, individuals take time to unwind and have fun over the Christmas season.
Prior to December 25 many people go on shopping binges to prepare their homes for the forthcoming holidays
Lowe's Christmas Eve Hours Revealed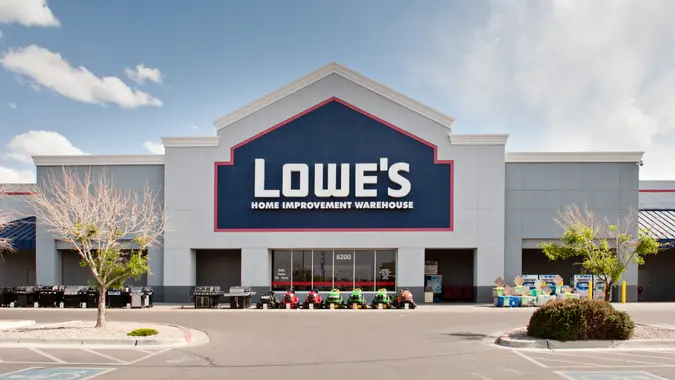 This year, Lowe's is open on Christmas Eve.
On the retailer's website, it is noted that the stores are open from 6:00 AM till 6:00 PM.
In their store directory, you may verify the hours of your particular store.
Read More: James Brown Was "Devastated" by The Trending Videos on Twitter!
Is Lowe's Open on December 25th?
Christmas Day, December 25, 2022, will see the closure of every Lowe's location in the US.
In addition to being closed on Christmas, Lowe's is also closed on Thanksgiving.
Read More: "Boycott Tampax" Is Trending on Twitter After the Brand's "Gross" Tweet Causes a Backlash.!
Other Stores Open on Christmas Eve 2022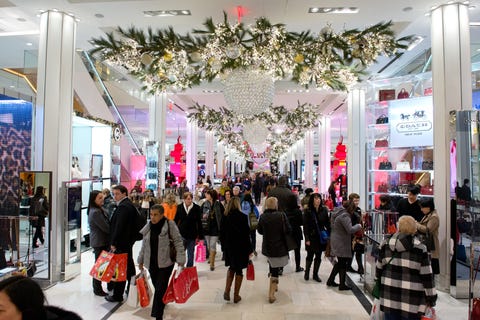 They are scheduled to work regular hours on both New Year's Eve, December 31, and New Year's Day, January 1, according to the holiday schedule.
On Christmas Eve, shops including Macy's, Target, Publix, Aldi, Costco, and others are open. These times are according to Axios.
Aldi: Stores close at 4 pm.
Costco: 8:30 am to 5 pm on Christmas Eve.
Publix: Open at the regular time and close early at 7 pm.
Target: 7 am to 8 pm.
Walmart: 6 am to 6 pm.