When an email in Gmail is "Queued," it means that it is in the process of being sent. The queued state will go away once the email has been sent. Let's look at a few reasons why an email might end up in the queue…
Possible Reasons Why Your Gmail Email Might Be in a Queue
Your message might be in a queue for a few different reasons.
Your device might be having trouble connecting to the internet, and it's either waiting for connectivity to come back or just taking a while to send.
You're sending a lot of messages at once, so Gmail sends them one at a time so that the recipient's inbox doesn't get too full. Emails can sometimes take a long time to send in this case.
Your device is almost out of space. If you're almost out of space and try to send an attachment, the message might be put on hold until your device can make more room.
You're sending a message to a lot of people, and Gmail is sending it in batches.
If you send a lot of emails or just want to make the most of Gmail, a desktop app for Gmail could be helpful.
Read More: 
Several Things to Look at Before Working Through the Answers
Before we try to fix Gmail queue problems, we need to make sure that Gmail is the problem and not something else.
If you use Google and are having this problem, first check these things:
Do You Have the Most Up-To-Date Version of Gmail?
It's always a good idea to check to see if something has changed. Google may have fixed the problem you're having in its most recent update.
Have you Sent an Email with A File that Is Too Big?
If you're sending an attachment with an email, make sure it doesn't exceed GMail's 50 MB file size limit.
Do You Have a Stable Way to Connect to The Internet?
Sometimes your Gmail message gets stuck because of problems with your network. Make sure your network connection is stable, whether you're using Wi-Fi or your phone's data plan.
Are Google's Servers Having Trouble?
Even though it doesn't happen very often, Google's servers can sometimes go down. You can find out what's going on with Gmail servers here. If so, you can be sure that Google is working to fix it.
It's also important to make sure the problem is with the app itself.
Sending yourself an email from the web app on your computer is a good way to do this. If there are no queued problems when you use the web app, you'll know that this is a problem that only happens on mobile.
If none of these checks worked, try one of the other ideas below.
How to Fix an Email in Gmail's Queue
Try these solutions if you're facing queued mail issues:
Method 1: Disable and Enable Gmail sync
Sometimes, queued issues happen because of a problem with how Gmail syncs.
If you reset these settings, it could help:
Open the Gmail app and go to Settings to start.
By touching the three horizontal arrows next to the search bar, scrolling to the bottom, and selecting "Settings," you may access your phone's settings.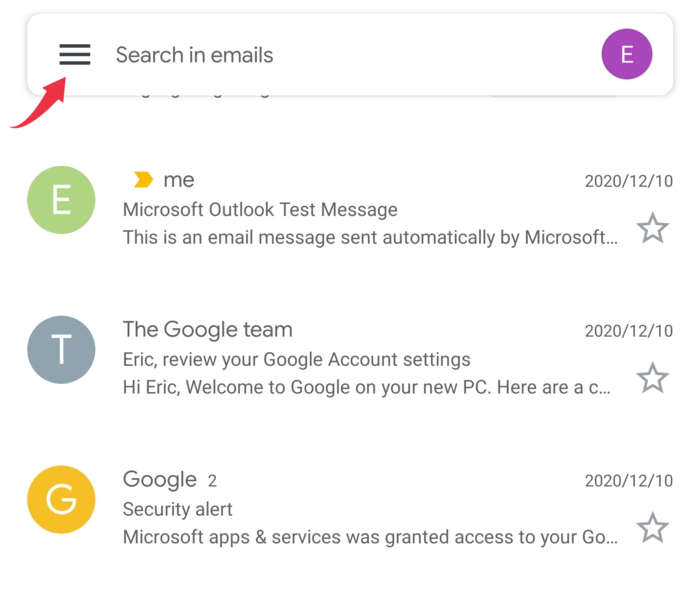 Choose the Google account you use.
Scroll down until you see the heading "Data Use."
Find the Sync Gmail button below that.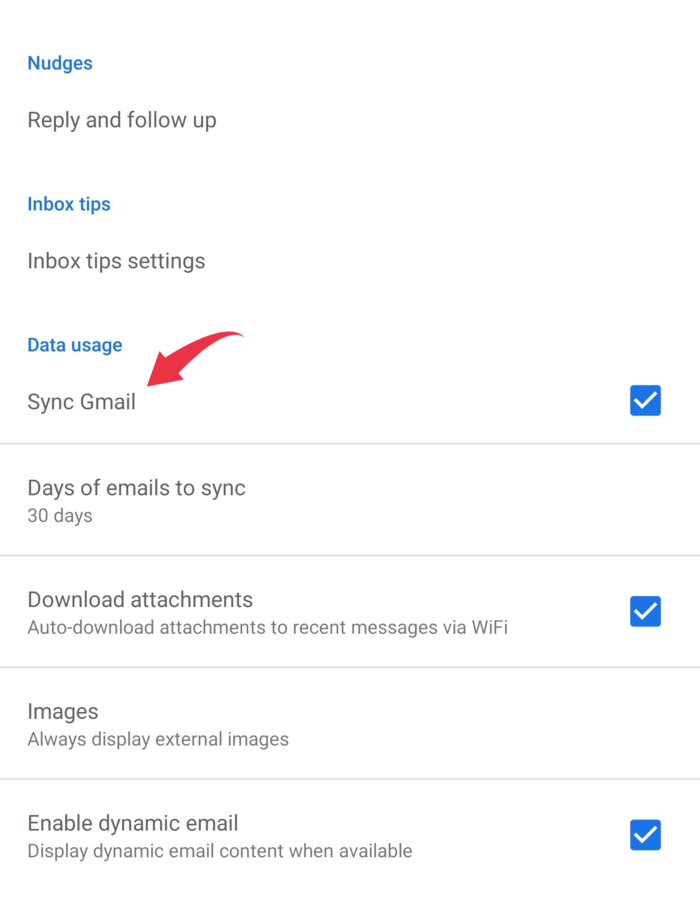 Uncheck that box and turn off and on your phone.
After you've turned your phone back on, check the box next to "Sync Gmail" again.
We hope that's the end of the problem.
If not, move on to the next fix.
Method 2: Clear The Cache in Gmail
Another common cause of Gmail queue problems is a buildup of cache. Here's what you should do:
Go to the app for setting up your phone.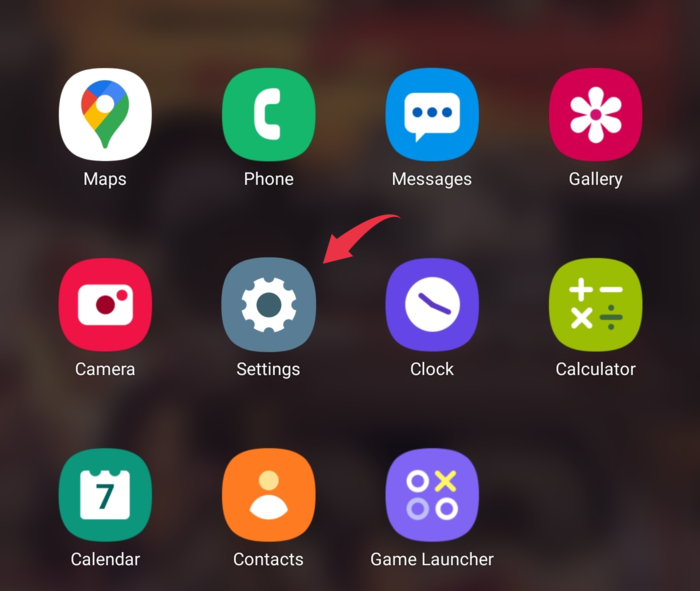 From here, you can find the app manager. In newer versions of Android, this menu is called "Apps."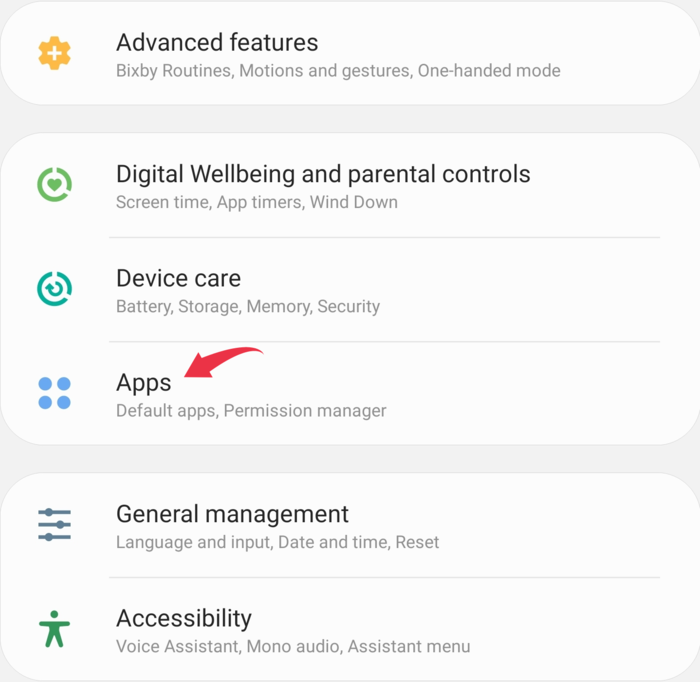 Select All from the Apps menu.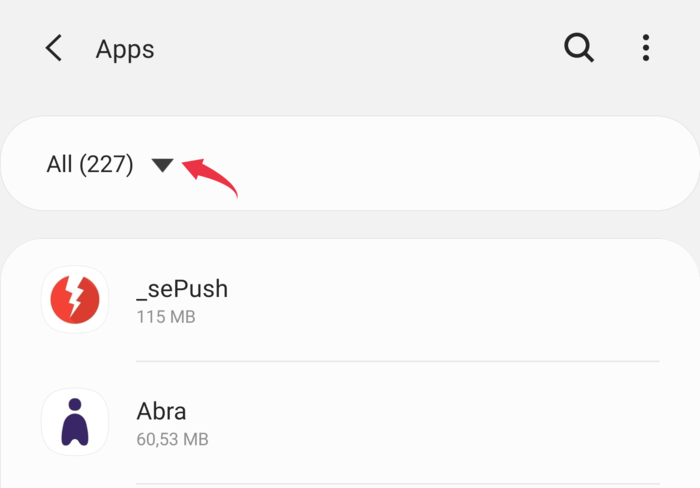 Keep scrolling until you see Gmail. The apps should be in order from A to Z.
You should see Clear data and Clear cache at the bottom of the screen. Tap on each one.
You'll have to sign in again, but that should fix the problem of your emails waiting in a queue.
This will delete all of your Android phone's temporarily cached files, like site data.
Those are the two most common ways to solve a problem like this.
But if this didn't solve your problem, there are a few more things you can try.
Method 3: Make Sure Gmail Can Use Information From The Background
Repeat the steps from Method 2, and Gmail will be on your list of apps.
After you do that:
Make sure that "Allow background data use" is turned on and "Allow app while Data saver is on" is turned on.
Method 4: Make Sure Gmail Isn't Set to Work Offline
Open the Gmail web app in the browser of your choice on your computer.
Click on the gear icon in the top right corner of the screen to go to settings.
Click on See all settings.
Choose the Offline tab and make sure that the box next to "Enable offline mail" is not checked.
Method 5: Remove Your Google Account And Add It Again.
Go to the settings menu on your Android device and scroll down until you see Accounts and backup.
Scroll down until you find the Gmail account that is giving you trouble and click on it.
Click Delete Account.
Confirm that you want to delete your account in the pop-up window.
Open the Gmail app to make sure that your account is gone.
Then, turn your device back on and open the Gmail app.
Before letting you add an account, Gmail will show you the standard messages for setting up an account. Then you'll need to type in your email address and password.
After a few minutes, your Gmail inbox should look the same, and there shouldn't be any emails in your Gmail outbox.